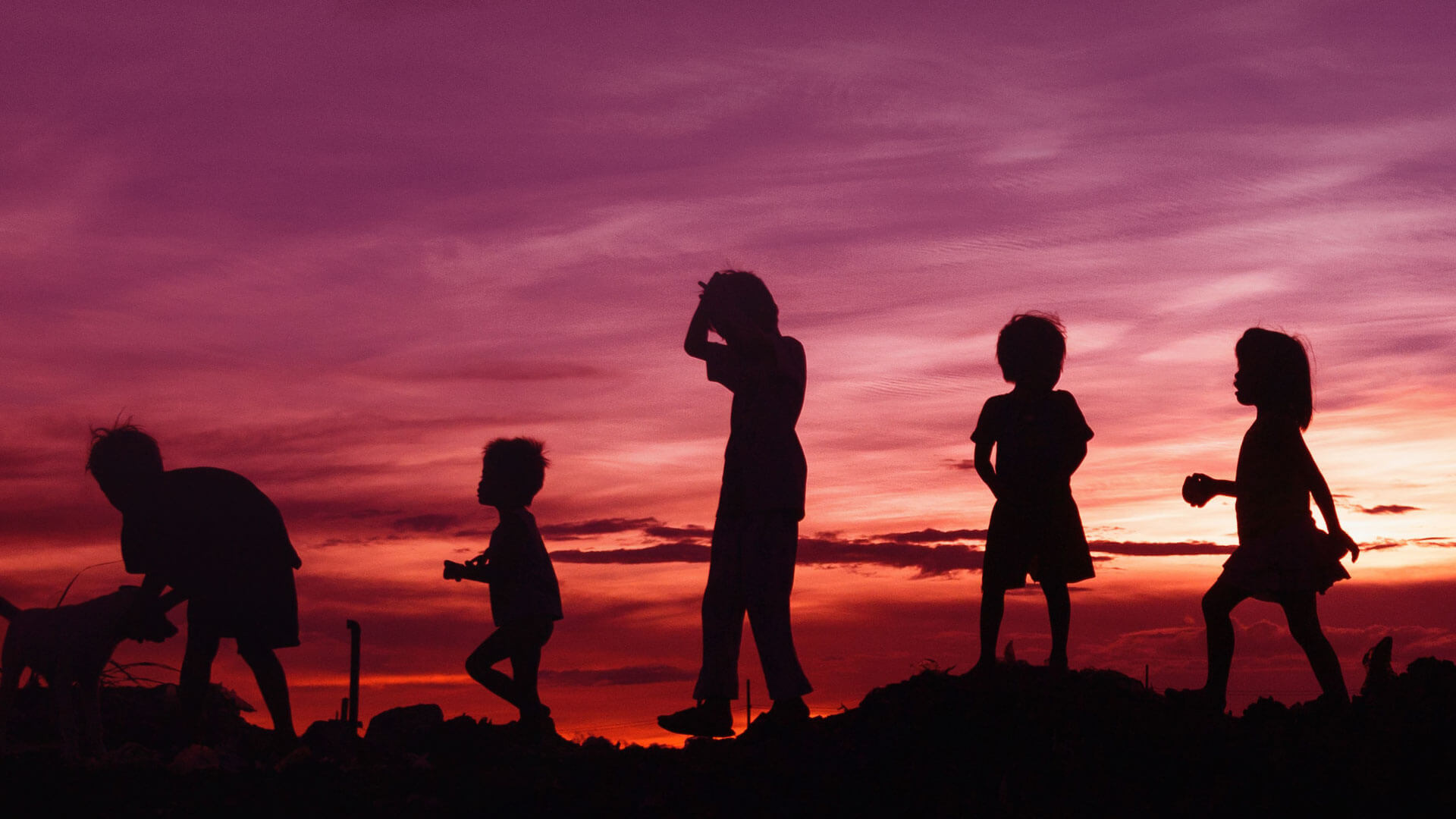 What we do
We work to improve the lives of immigrants
Academia América provides education programs and services to lawful immigrants to facilitate
naturalization. We believe that U. S. citizenship is an essential prerequisite if immigrants are to
achieve full integration in American society. U. S. citizenship will empower them with the
potential to attain financial and family security since it removes the threat and consequences of
deportation.
CITIZENSHIP EDUCATION
The Nuevos Ciudadanos Citizenship Education Program is Academia América's New Americans Project. The Program has the dual goals of integration and civic engagement. The curriculum, modules in Civics and English, facilitate preparation for the naturalization examination and promote civic engagement.
LEGAL SERVICES
Academia América partners with nonprofit legal services providers to facilitate access to low-cost legal services to our clients. Clients enrolled in our classes receive assistance with completion of the naturalization application and related forms at affordable rates.
CIVIC ENGAGEMENT
Academia América sponsors periodic civic engagement workshops. Topics include the various government jurisdictions that impact the everyday lives of the citizenry, how the electoral system works, and voting eligibility requirements. Deputy registrars are available to register recently naturalized citizens.
MORE INFORMATION
Registration and class schedule information is available at 210-910-6363
Office Address: 1410 Guadalupe St., Suite 110, San Antonio, Texas 78207
Support us and change the course of an immigrant's life today!